Discover more from Athletic Affair
Athletic Affair connects people, brands and collectives around sport. Together, we curate and develop projects to have a better impact on our planet and society.
Monday Break - Issue 50
A great week with lots of Girona Vibes around...
A bit of hangover after this intense week in Girona, the kind of weeks that we love to see our city with such a good vibe; brands and friends were working together to show the strongest community we have here.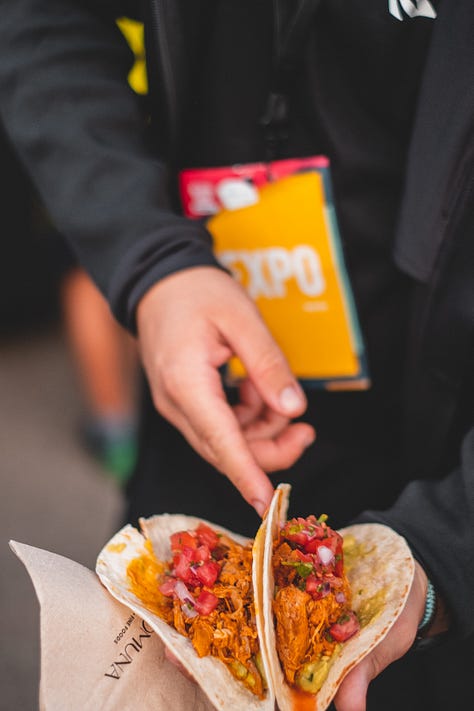 Networking, projects, meetings, coffee, beers, tacos, pizza, a custom bike and so much fun.
We always welcome you to more Girona Vibes.
---
Custom Canyon bike for Frodeno Fun(d)
On Saturday the artist Justo Heras was at the Canyon booth of Sea Otter to do a live custom painting for an exclusive custom bike for Frodeno Fun(d). It was super to watch Justo doing such a great paint job and support the foundation to get more awareness and funds.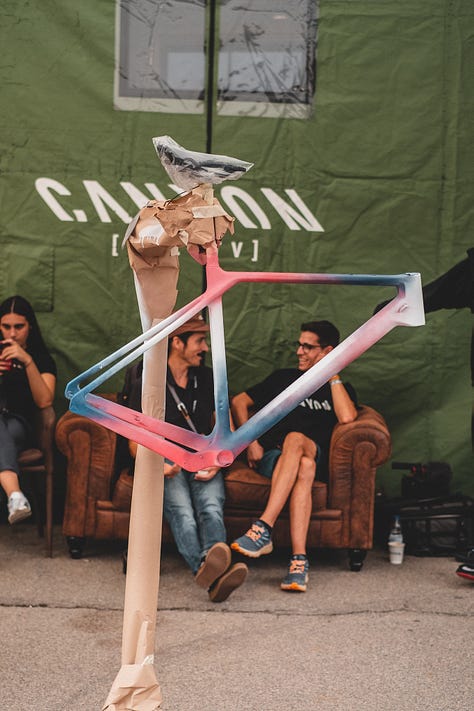 Do you want the bike? Click the link to have more info.
---
Melting Heights by Velocio
On Thursday night we organised a screening night at our Casa Athletic to watch the last project from Jack Ultracyclist.
Velocio was the host of the night with a showroom of their new collection and invite all the guests to a great pizza and beer moment after the movie to keep the good conversation we had about the climate change.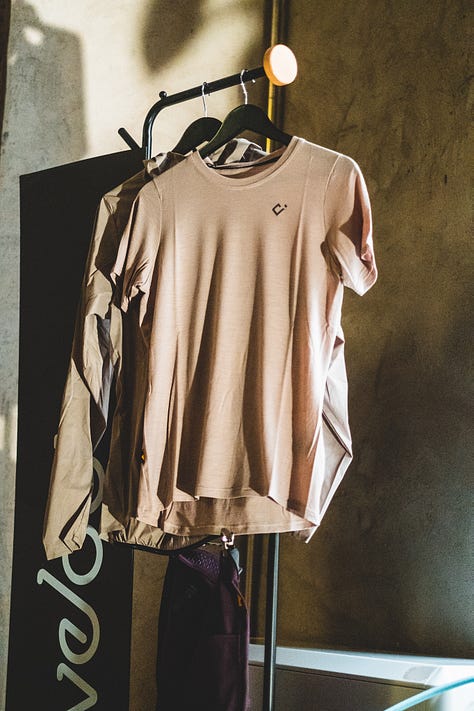 It is always a pleasure to open our casa for such a great night, thanks all for coming!
---
Spinning Wheels & Sipping Wines by Fulcrum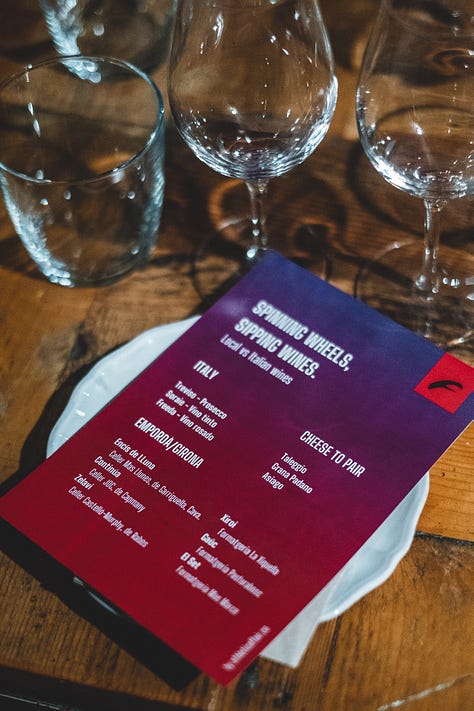 Friday night was really special at Casa Athletic. We opened the doors for a private wine tasting for the Fulcrum Family.
Our goal was to have quality time during the crazy week of Sea Otter for the brand to reach and talk with clients, journalist, ambassadors, brands and friends.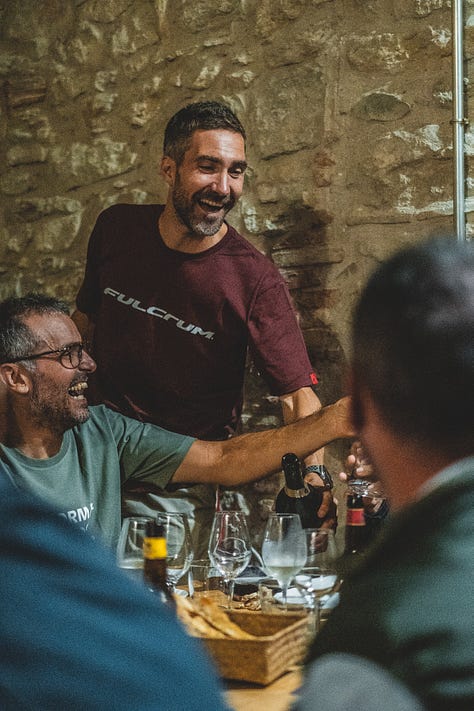 The mood of the night went perfect, we taste 6 wines, 3 Italian, 3 from Girona all ones local to match the philosophy of Fulcrum all surrounded by local cheese from both countries and a lot of fun time with all the guests.
---
Thanks for reading our Monday Break!
Subscribe to receive new posts :)