Discover more from Athletic Affair
Athletic Affair connects people, brands and collectives around sport. Together, we curate and develop projects to have a better impact on our planet and society.
Monday Break - Issue 42
From following Vall d'Aran by UTMB, to the first Taste of Gravel, more and interesting news from the outdoor world and the latest info of the Girona Hub.
We finally published the first adventure of our Taste of Gravel series, We went to Guadix some weeks ago to discover the mystic Gorafe. Our first trip was powered by fizik & komoot. Check the article below to know everything about it.
---
Vall d'Aran by UTMB x On Running
Last weekend we have been at Vall D'Aran by UTMB following the On Running athletes, Claudia Tremps and Zachary Ryan Friedley.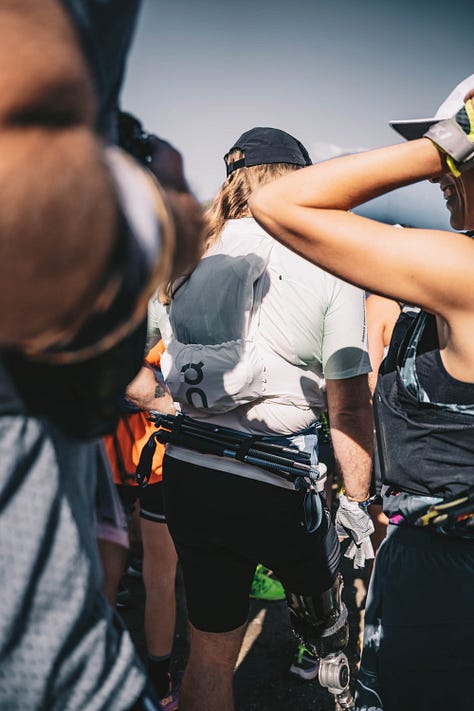 ---
Rusty Woods tour win
Tour is getting our attention, emotions were on the surface and yesterday stage didn't disappointed!
We are happy to see Mike Woods winning on the stage, Rusty is always seen around Girona sharing coffees and rides with the community so we can't be more joyful about your victory!
---
Embracing Dutch Cycling Culture Could Help Tackle the Climate Crisis Head-On
In the face of the ongoing climate crisis, a study has highlighted bicycles as a powerful tool for reducing carbon emissions on a global scale.
The research, published in Nature Communications: Earth and Environment, reveals that if the entire world embraced cycling patterns akin to those in Denmark and the Netherlands, we could achieve a remarkable reduction of up to 686 million tonnes of carbon emissions annually.
---
Andrew Messick Talks Retirement, Split World Champs, and More
After 12 years in charge, Ironman chief executive officer Andrew Messick announced his retirement last week.
But what prompted arguably the most influential figure in triathlon to take the decision, and what kind of a legacy has he left? Triathlete caught up with him at home in California to find out.
---
For the Love of the Sea - Patagonia
---
GIRONA HUB
The first Coffeethlon for Vincent Luis birthday with La Marzocco and Smashed Thursdays at La Comuna.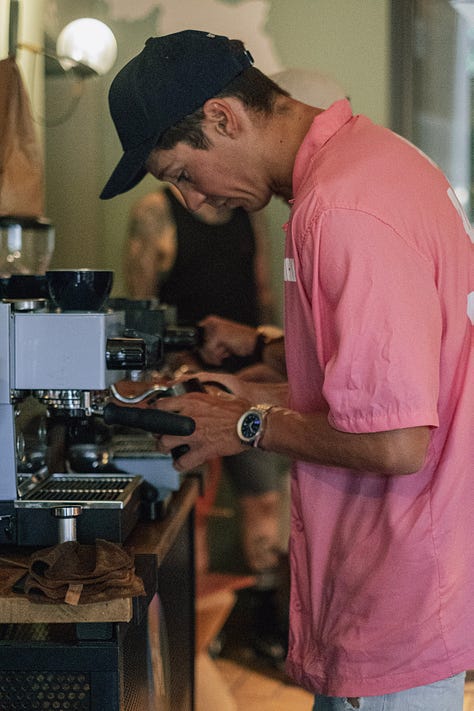 Now every Thursday at La Comuna is Smashed Burger Thursday, and you can enjoy the american vibes for a day. Burger and Fries, meet or veggie, don't care, is yummy in all ways.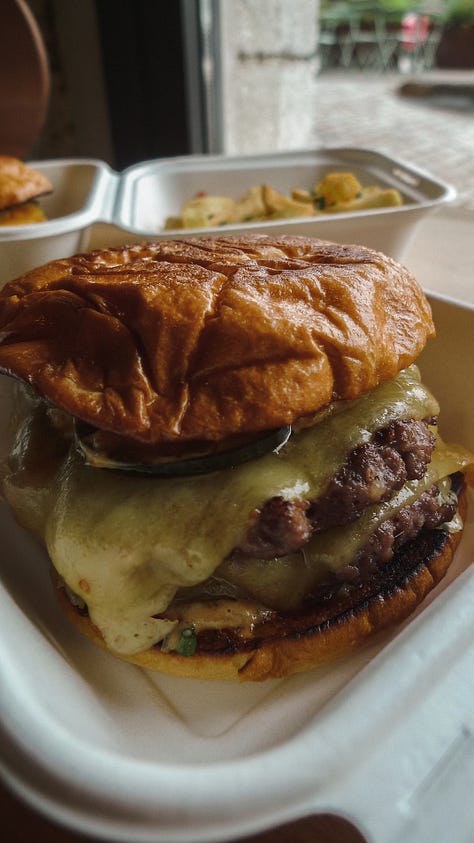 ---
Thanks for reading our Monday Break! Subscribe to receive new posts :)