Discover more from Athletic Affair
Athletic Affair connects people, brands and collectives around sport. Together, we curate and develop projects to have a better impact on our planet and society.
Monday Break - Issue 40
Intense week and epic weekend. Don't miss what we have been doing and following.
Epic weekend
A week full of outdoor activities around the globe that kept us with an eye at the different races and friends running them. From Lavaredo and Maraton du Montblanc where we have good memories from last year, from an epic Western States and Challenge Roth, all convined to our job done for On Running at the UTMB Andorra.
Few days to breathe before we head to Octopus Gravel and UTMB Vall D'Aran, keep an eye to our socials to follow up :)
---
Trail Andorra - Inside recap
UTMB Andorra was a hot race in all senses. We were following Arthur, supporting the athlete and creating some content for On Running.
Also we were super happy when two of our friends from Girona won the 50k race, both men and women were consisted by Christian Meier and Any Tarasova.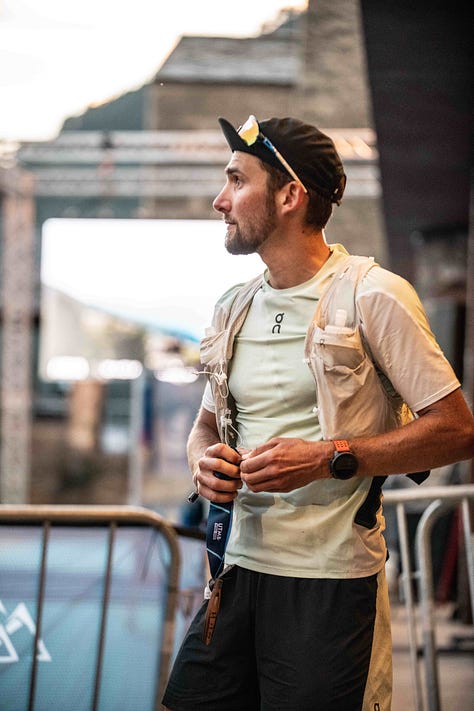 ---
Researchers Find Promising Link Between Garmin Smartwatch Data and Mental Health Outcomes.
Project Chéria participants who tracked physiological data using Garmin smartwatches were less likely to report symptoms of major depressive disorder.
According to a recent report by the World Health Organization, the onset of the COVID-19 pandemic has led to a 25% rise in depression and anxiety worldwide. But the situation is not hopeless. A recent study showed that participants wearing Garmin smartwatches to track physiological data were less likely to report symptoms of major depressive disorder. The study was a result of a collaboration between Labfront, ThoughtFull and Garmin and combined therapy with physiological data monitoring to learn how individuals respond to treatment. Dubbed Project Chéria, research found that individuals who wore Garmin smartwatches to track physical data, including sleep duration and quality, stress, steps, resting heart rate and heart rate variability (HRV)1, saw a 37% improvement on a self-reported health questionnaire tracking major depressive disorder.
---
Challenge Roth - Recap
---
Don't miss any adventure from our team
---
The Right to Race|On
---
---
Eurobike 2023
Good days at Eurobike, it was good to be there supporting our clients and meeting with the industry.
Show, meetings, discovering new products and brands and having fun at the afterparties with morning stops at the specialty coffees at Frankfurt.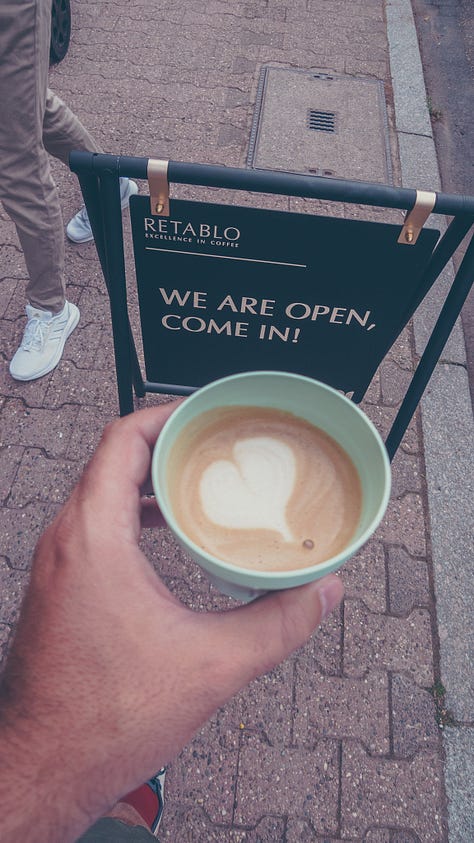 ---