Discover more from Athletic Affair
Athletic Affair connects people, brands and collectives around sport. Together, we curate and develop projects to have a better impact on our planet and society.
ON RUNNING - CLOUDSURFER LAUNCH
We managed the launching event and the campaign around the new running shoe.
The idea was to relate the shoe with the concept "Soulrunner", so we thought on three different profiles around the concept, and with Oliver Grenaa as filmaker the job was done.
Marion Crampe was the first profile we selected, she is an ARTIST, a professional dancer, who loves all about her job and enjoys every new opportunity to learn or to show the world her love for dancing.
She used running to rest her mind, listen to science podcasts or to make the dancing routine in her mind.
Discover his story behind running: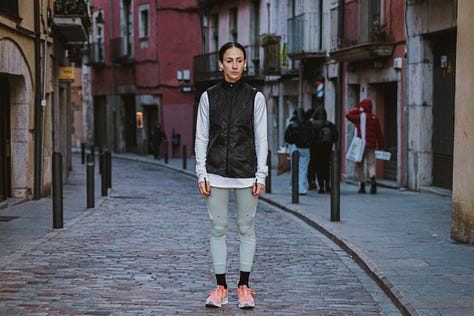 ---
The second profile was Aleix Ferrer, he started running as a kid in the track, but he got injured and after that, he started running with friends, just for fun.
He transformed what was a sad sport for him, to a really fun thing again, and now he loves to share his passion for running making community runs every week.
Discover his running life: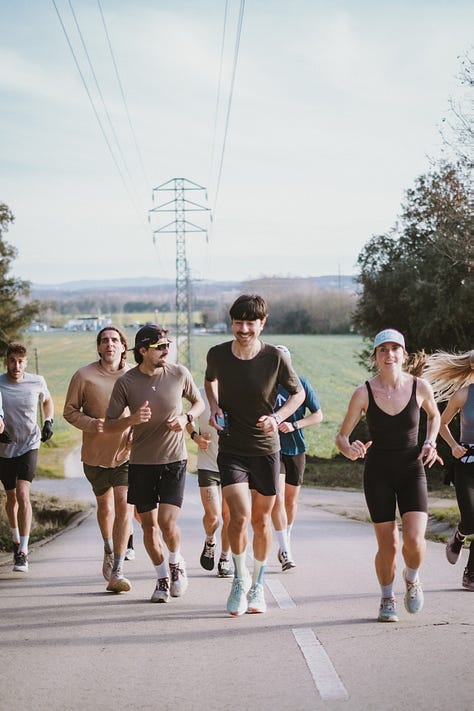 ---
Last but not least, Víctor Tomàs, maybe you already know him, he has been one of the bests handball players around. Since he has retired from professional, he runs, for his body, for his mind and for fun.
He is a competitive soul, and running makes him compete against itself.
Discover his story: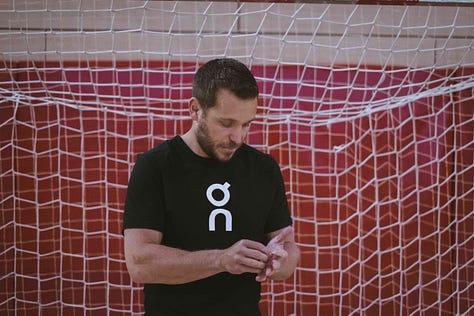 ---
Thanks for reading Athletic Affair! Subscribe for free to receive new posts and support my work.