Discover more from Athletic Affair
Athletic Affair connects people, brands and collectives around sport. Together, we curate and develop projects to have a better impact on our planet and society.
Aside from all the activities we did at Casa Athletic that you can check here, we also have been out to complete the crazy week we had for The Traka.
---
The Traka race communication & streaming
The Traka is more than just a race for us. Traka means gravel, Traka means family, Traka means Girona. We are happy and proud to have been part of the Traka team handling the communication of the activities and live during the races and being part of the first streaming of The Traka.
Caring about all details to show that The Traka is the best gravel race in the world. It was intense but worth it. Thanks to the Klassmark family for trusting in Athletic Affair.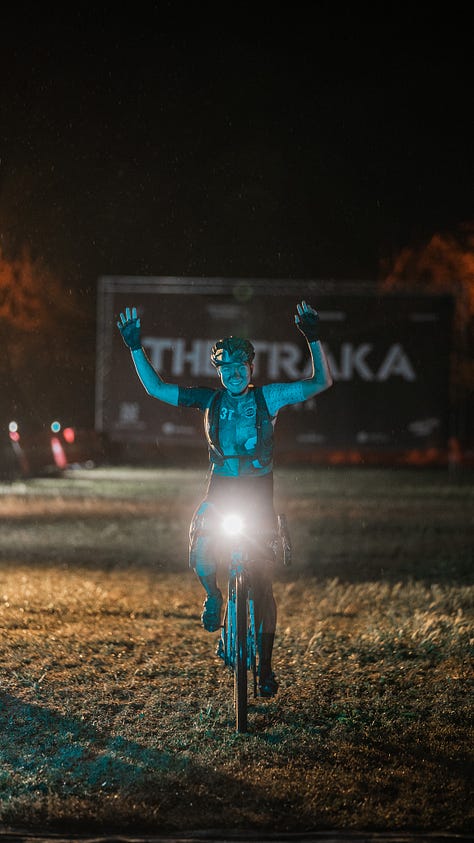 ---
Fulcrum Portraits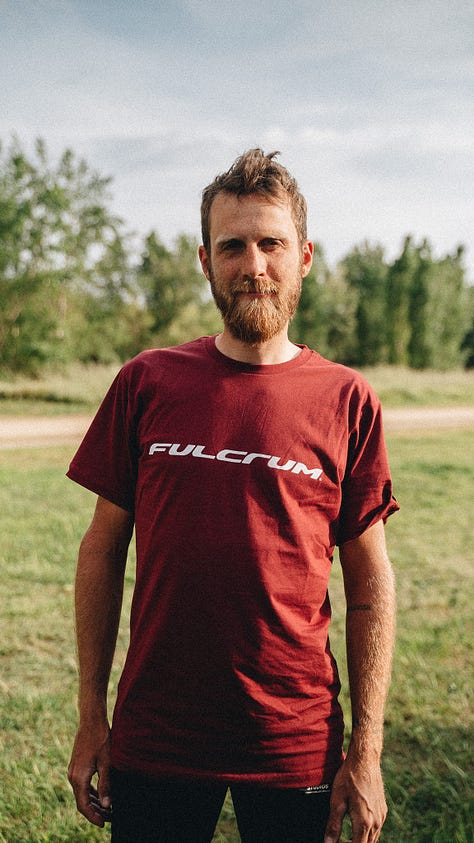 The Traka brought to Girona a lot of athletes from around the world, we did a portrait series for Fulcrum Wheels.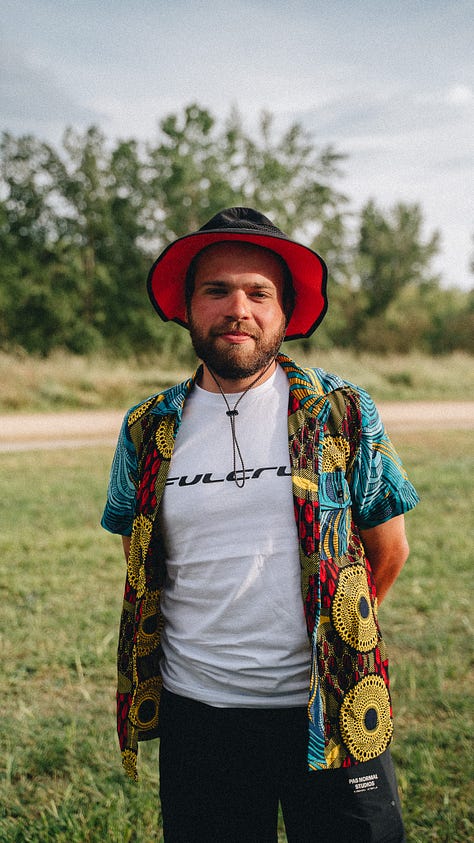 ---
Sram Rides x The Traka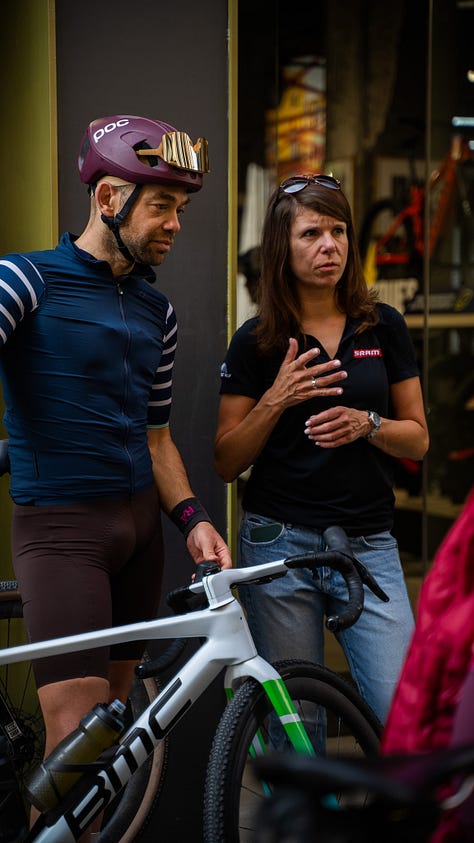 From Tuesday, Girona had a full agenda of activities and rides, we had been covering the start of the Sram Rides and joining the Nordic Gravel x Velocio.
---
Fulcrum x Hannes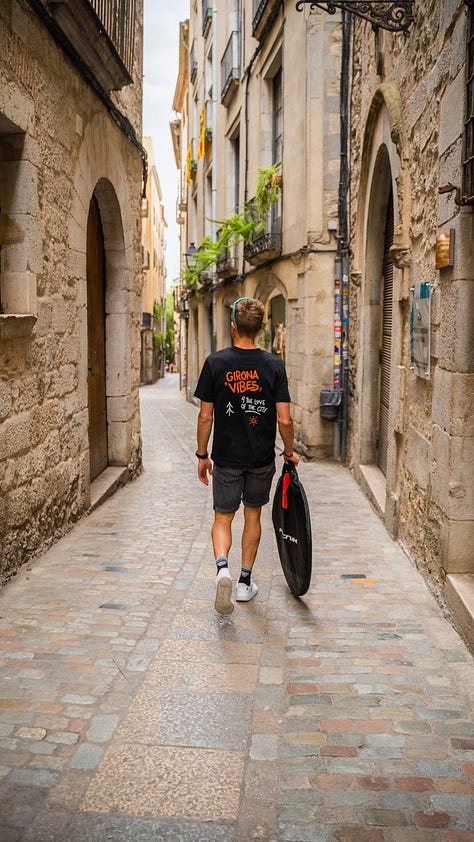 We had the visit of Hannes the whole week of The Traka and aside from the Talk we organised to discover more about how trail runners can benefit from cycling on training we shoot some images for his new partnership with Fulcrum and invited him to do the PNS hill challenge and The Traka 100.
He was more nervous than on a UTMB start :P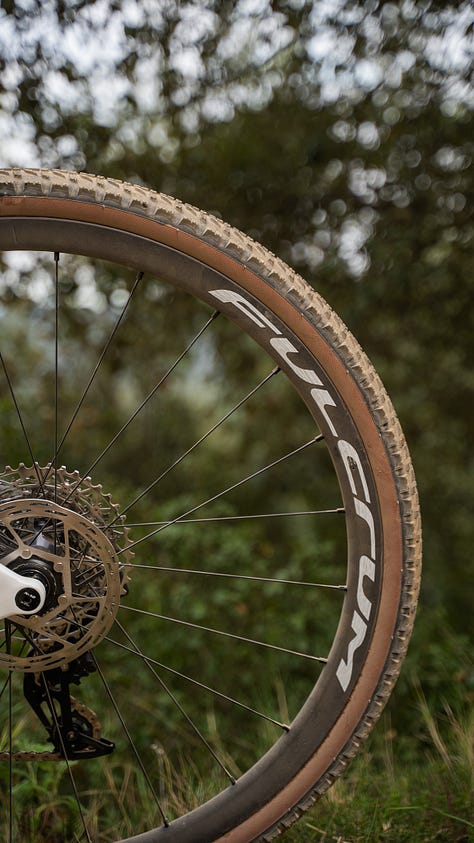 ---
Suunto Art Exhibition outdoor
We created for the Finnish watch company a concept idea for a different Suunto point during the race and also a space to create content for their next campaign. We simulate an art exhibition in the middle of Els Metges with a sign of 85km to go and other stuff you will discover soon.
All riders started posting photos about it and the ones who passed by night had good company for a while with the night lights station.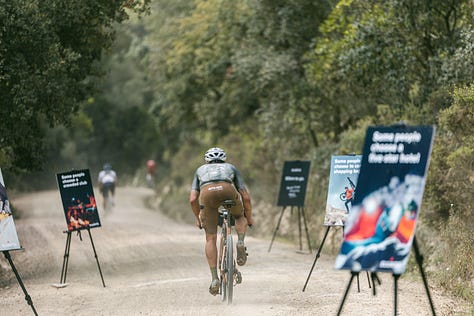 ---