Discover more from Athletic Affair
Athletic Affair connects people, brands and collectives around sport. Together, we curate and develop projects to have a better impact on our planet and society.
Intense week of The Traka in Girona, we were exhausted but really happy. The city had a great time, the race was excellent and we had a lot of friends visiting us during the week. Here is what we did inside Casa Athletic. 
La Puntual x Velocio
We started the week discovering the action we did with La Puntual x Velocio, we knew it was a good action when we started receiving photos of the truck rolling on WhatsApp and socials. Is good that brands like Velocio trust us on this kind of activation, from our point of view was a matter to support local businesses and bring to the city the real culture of cycling; inclusive and for everyone. 
Thanks for reading Athletic Affair! Subscribe for free to receive new.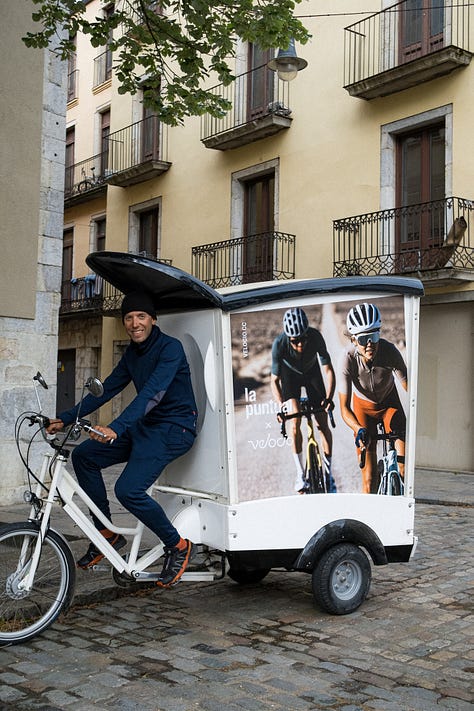 ---
Velocio Pop-up
We created a beautiful pop-up space for Velocio at Casa Athletic. A journey from the brand, its values, adventures and ambassadors with a clothing exhibition. People visited us for the whole week to discover more about the brand.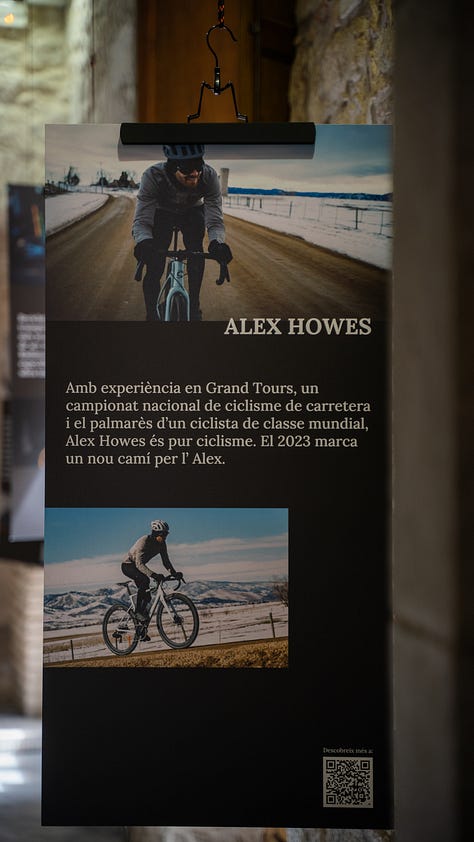 ---
Talk by Hannes
Tuesday before The Traka week started we sit with Hannes and Christian to talk about how trail runners add cycling to their training. We believe on mix training and the benefits of cycling to other communities. Full house to listen them and the audience asked a lot, so that is always a good sign :P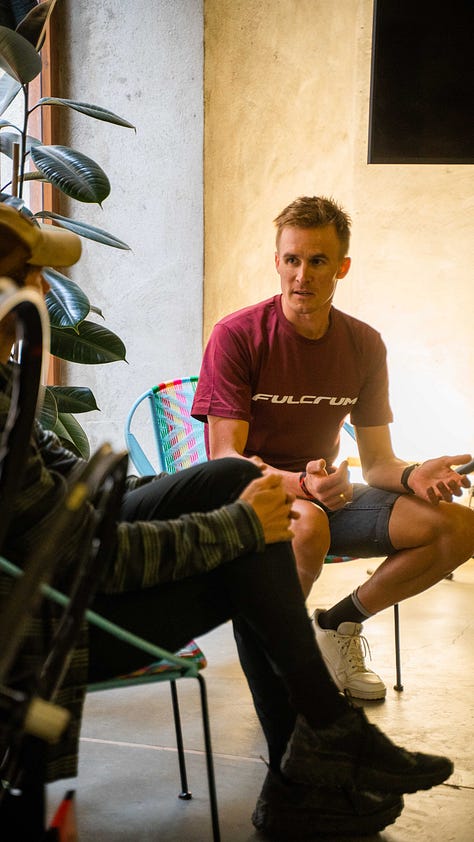 ---
Dirt, Sweat and Fever - Sneak Preview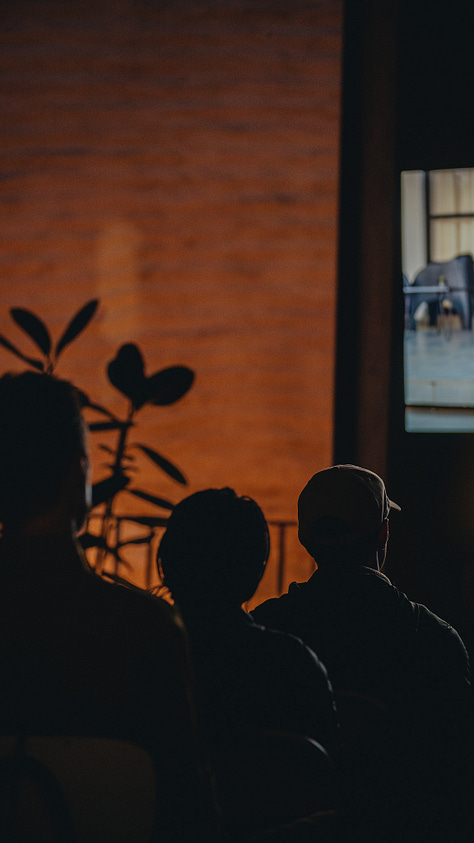 Inside the Velocio Pop-up we had the honor to host a sneak preview of the documentary of our friend Ulrich. Impressive adventure and really glad the community respond to our call, a full house is not the word, the people showed it massively.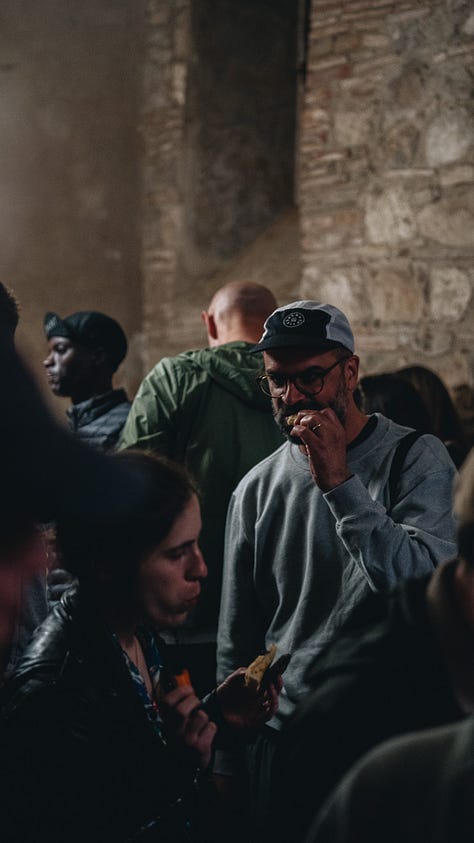 ---
Nordic Gravel ride x Velocio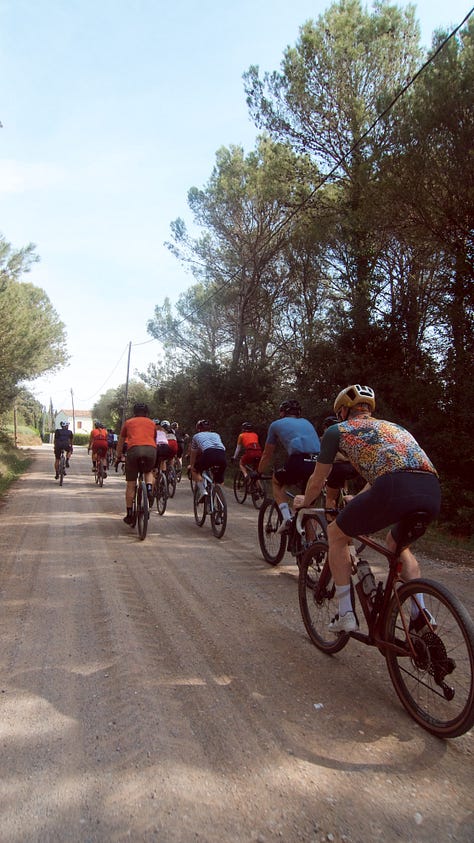 We hosted the end ride of the Nordic Gravel social ride for Traka. All the riders came to our Pop-up to enjoy the Velocio exhibition and have some snacks by La Comuna, a perfect match for a community ride.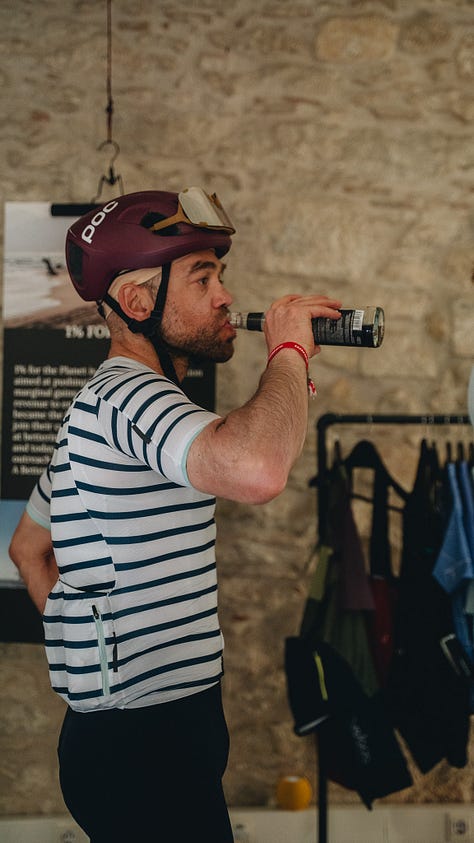 ---
3T dinner with the community
We organized the community dinner for all the 3T ambassadors and retailers that where in town for the Traka race. A good moment of pause to enjoy pizza and beers, italian mood to join the community together.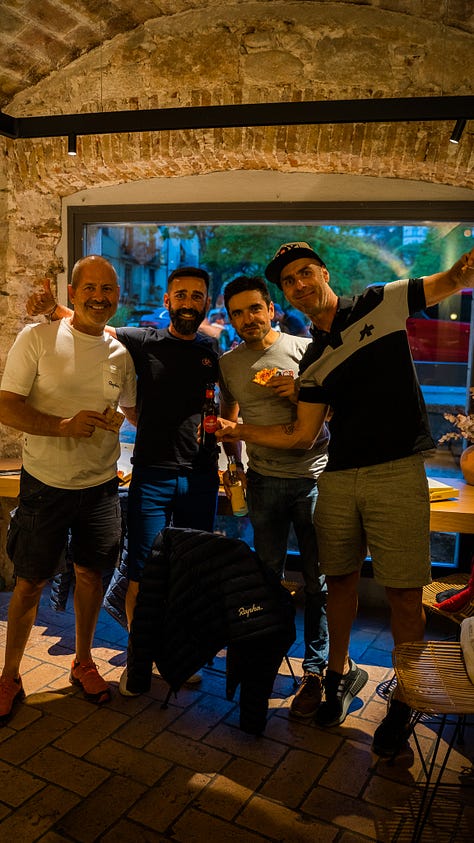 ---
Cafè de Finca & Alba Optics corner.
We are proud to have a corner setup at Casa Athetlic from Cafè de Finca & Alba Optics to welcome our guests.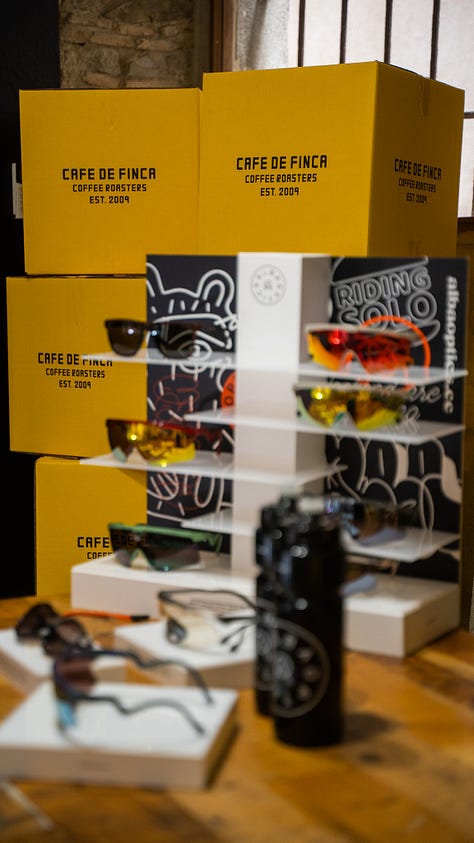 Thanks for reading Athletic Affair!