Discover more from Athletic Affair
Athletic Affair connects people, brands and collectives around sport. Together, we curate and develop projects to have a better impact on our planet and society.
Velocio x Badlands
A new project to discover why Badlands is the wildest gravel race in Europe, are you ready for it?
We have been working on a warm-up project for Badlands and today we are presenting you the Velocio x Badlands podcast series to learn from elite racers and know more about the wildest gravel race in Europe. 
We sit and talk with Olivia Dillon and Cynthia Frazier to talk about the race and their preparation. Last chapter so far was with Ulrich Bartholmoes on a beautiful sunset in Girona on a live one.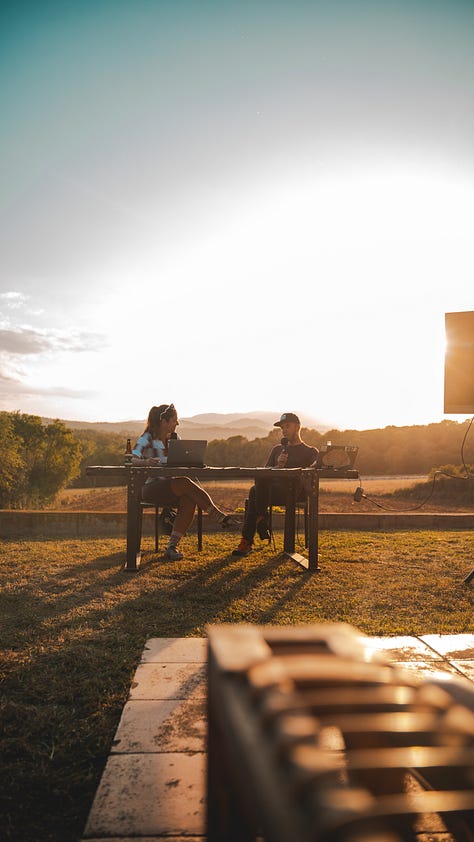 We are excited about the project and the race, we have more on the agenda so please click the link, listen and subscribe to our last project.
Stay tuned, we have something planned during the race too ;)
See you in Badlands!
---