Discover more from Athletic Affair
Athletic Affair connects people, brands and collectives around sport. Together, we curate and develop projects to have a better impact on our planet and society.
Monday Break - Issue 57
Another Monday with the Girona FC being leader at La Liga, so our city is on trend and here we selected for you other interesting news about outdoor, have fun.
Life Time Grand Prix
Life Time announced later last week the new calendar, riders and prize money for the USA gravel circuit. Exited to watch how gravel is growing attention and popularity.
---
Badlands 2024!
Without a doubt Badlands was one of the best adventures for the team during our 2023 and from last Friday the registrations are open!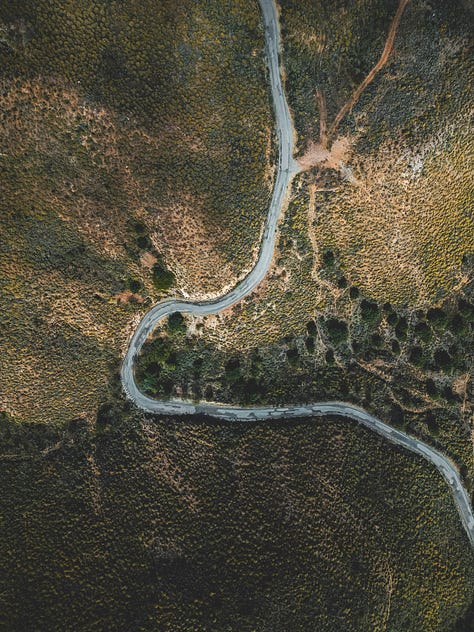 Here some visual memories, see you in Granada in 2024!!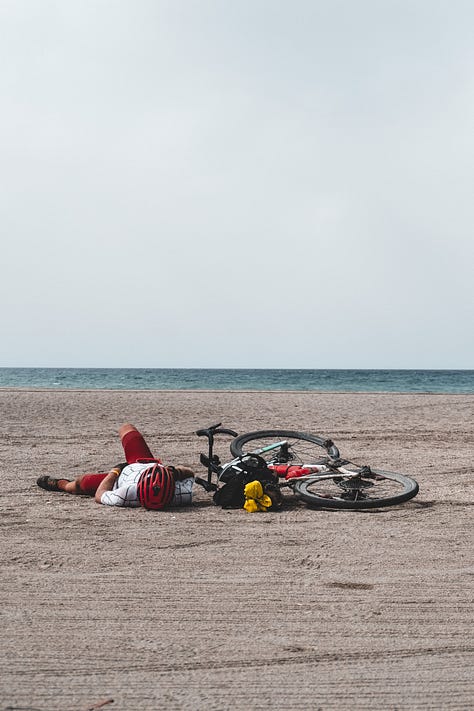 Don't miss the opportunity to ride the wildest gravel challenge in Europe.
---
State Of Our Trails Report
Over the last three years 4,500+ people have helped remove over 216,000 items of single-use pollution from the places they love. The State of Our Trails Report brings together their contribution in a one-of-a-kind Report on the state of terrestrial pollution on recreational trail ecosystems in the UK. 
This Report is not merely a collection of findings, but outlines our unique methods for understanding the causes, prevalence, composition and impacts of single-use pollution. No Report has been produced like this in the UK.
---
World Trail Majors
Today the trail running world had the news of the launch of the World Trail Majors – a diverse, respectful, sustainable and independent approach to trail and ultra- racing. Bringing together some of the best races and race organisers in the world, with the aim of providing an alternative to global racing with local knowledge and community at its heart.
Interesting move from 9 independent trail races around the world.
---
Hoka and brand collaborations
---
How Fast Can Pro Cyclists Run?
Pro racers increasingly turn to running in the winter, we saw Freddy Ovett (fastest bike racer at NYC Marathon) and Michał Kwiatkowski doing the NYC Marathon days ago.
Wout van Aert, Remco Evenepoel, and Romain Bardet are just a few leading names from the pro peloton who have been logging running activities on Strava through recent weeks.
---
NBA teams launching activations, promotions around In-Season Tournament
NBA teams have begun to launch in-arena activations and ticketing promotions for In-Season Tournament games, encouraged by debut attendance numbers last week that reached a 26-year high.
Average attendance for the seven debut IST games on Nov. 3 was 18,559, the largest figure on a second Friday in an NBA season since the 1997-98 season. Heading into tonight's second slate of games, the league has sent out a best-practices reel so individual teams can emulate or build on some of the first weekend's game presentations and graphics. 
---
Thanks for reading our Monday Break!
Subscribe to receive new posts :)