Discover more from Athletic Affair
Athletic Affair connects people, brands and collectives around sport. Together, we curate and develop projects to have a better impact on our planet and society.
Monday Break - Issue 47
Are you wondering why you are receiving a Monday Break on Tuesday? Well for us still Monday :P
Badlands, Worselands of Nicelands?
We are living a total different edition of this impressive gravel race, this year the riders are dealing with the worse weather conditions.
We have been, and are still following the race and what an incredible scenery, riders and event.
For sure what we have done here we will do a proper recap, but here some images so far about our journey at Badlands.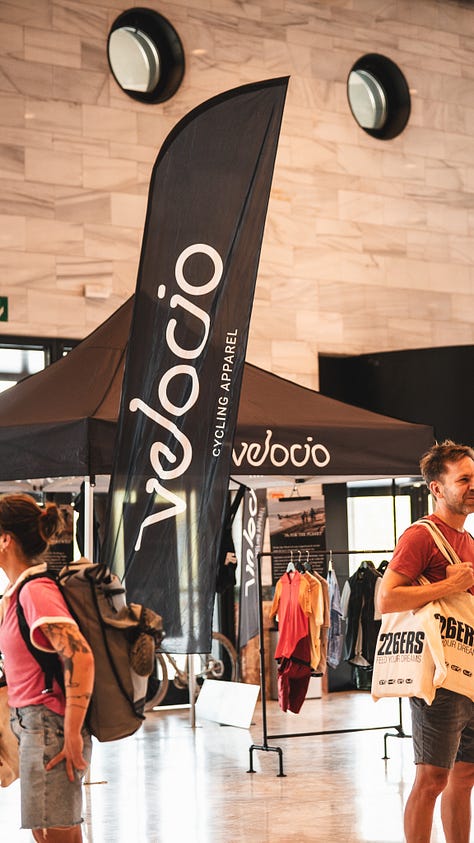 ---
Velocio x Badlands
We are looking for the unknown of Badlands, to find the jems on the towns and discover the authentic and unic people and villages.
Our Live Journal for Velocio is on, we have done two chapters of it. We are stunned about what we are discovering here, discover our stories here.
---
A party at UTMB
We couldn't miss this edition of UTMB one of our favourites weeks of the season. We love to be there spending time with the Athletes and the community, it was so great to see a lot of friends with the same passion that us.
Here some images about our week, soon we will be able to show you the projects we have been doing while we were enjoying a really cool and crowd edition, we loved a lot!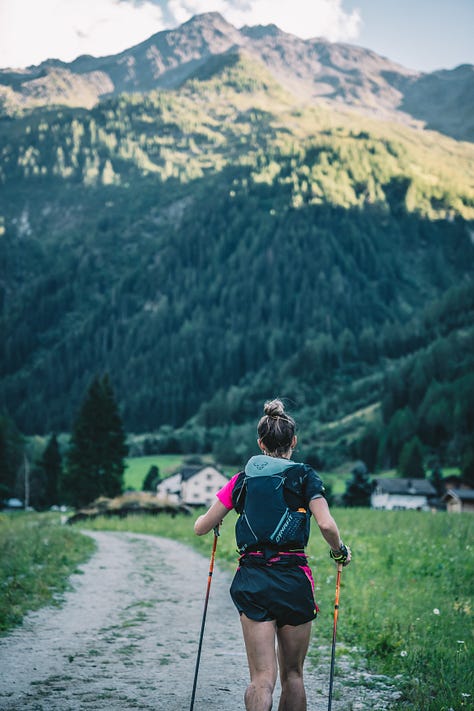 ---
Be Nice: Spirit of Kona
As last year but a bit different, if you can't go to Nice to follow the ironman, come to Girona and join our Spirit of Kona party.
We will organize a live streaming of the race at La Comuna while you can join some other activities during the race is on.
The cafe will open at 6:45h as the race is starting 6:50h.
Livestreaming from that moment untill the end of the race.
- RIDE at 8h, coffee by Ryzon. (2:30h route)
Livestreaming of the race.
- RUN at 12h, post run beers by Thrive. (45min - 1h run)
After that we will enjoy the race from La Comuna.
Stay tunned to know what else will happen :)
---
Thanks for reading our Monday Break! Subscribe to receive new posts :)