Discover more from Athletic Affair
Athletic Affair connects people, brands and collectives around sport. Together, we curate and develop projects to have a better impact on our planet and society.
Monday Break - Issue 39
Gravel festival, Girona hub and a proposal to have a fun night for the summer solstice, are you ready?
Taste of Gravel - Gather Festival
We head to the festival by Komoot.
What a long weekend at @thegatherfestival with @komoot 🏃🏻🦫🚴🏻‍♀️

A great outdoor festival in France, where you can run, hike, cycle, eat, party & repeat ✌🏼
Here some images about what we did and stay tuned for the full Taste of Gravel series.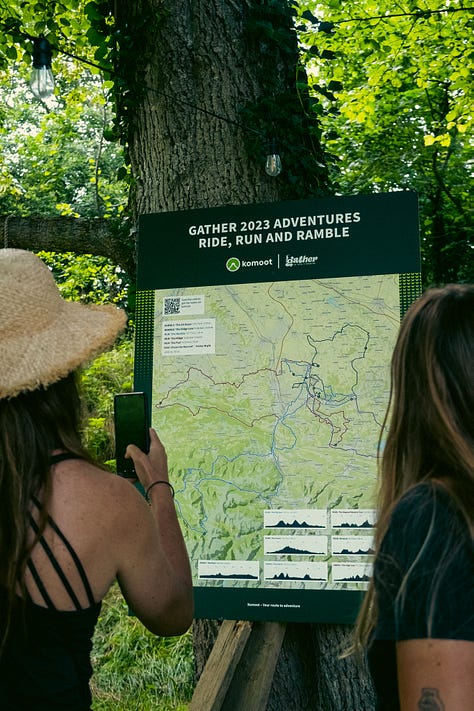 ---
University of North Carolina - Girona HUB
We have managed their Girona activities.
Last week we had the visit in Girona from students from the University of North Carolina at Chapel Hill in degree programs spanning exercise and sports science, psychology, neuroscience, data science, and the humanities are participating in a study abroad to Spain with stops in Madrid, Barcelona, and our city.
A primary component of the course is focused on how data and technology, connect athletes, staff, teams, organizations and communities through sport. Course themes include how clubs use data to provide actionable information for decision making in support of team success as well as individual athlete performance and health.
We managed a visit with them to a key players in our city, they had access & talk at the Girona FC, Basket Girona and Girona Board of tourism.
Thanks to everyone involved who helped us and welcome them to show the sport scene in Girona.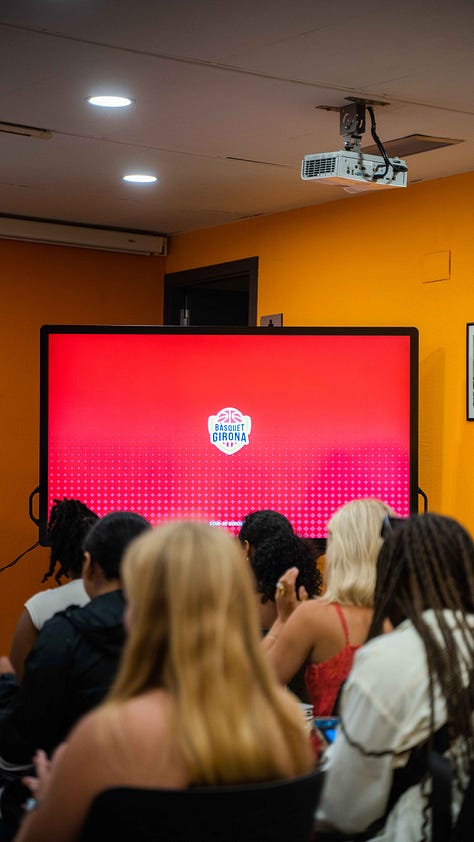 ---
Don't miss any adventure from our team
---
Summer Solstice Long Run
Ryzon x La Comuna Girona
Summer Solstice is around the corner and we want to support our friends from La Comuna & Ryzon for the solstice long run.
Join us for a fun run, pizza and beers to celebrate the shorter night of the year. Our team will be there so you can't miss it!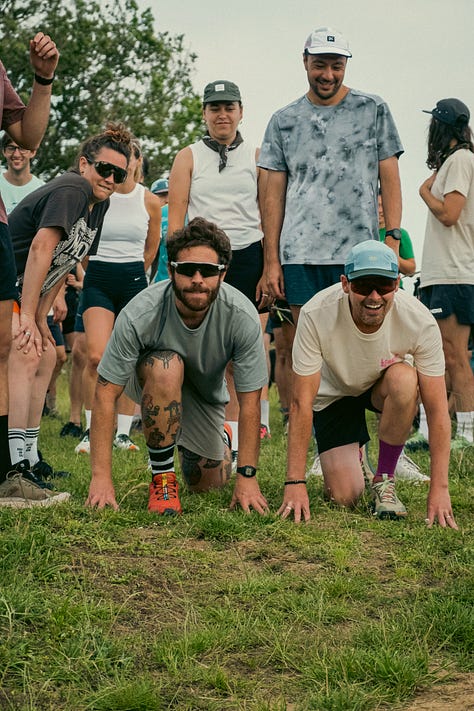 ---
Zwift Play Controller Review
Surprisingly Useful!
---
BOA Launches Major Expansion into Ski Boot Market
After becoming a dominant force in snowboard boots, BOA is expanding its Fit System dial closure hardware to alpine ski boots for the first time, a major new initiative that the company has spent nearly $10 million developing.
BOA is launching its closure hardware in the 2023-2024 season, and four major ski brands have jumped on the innovation early – K2, Fischer, Atomic, and Salomon
---