Discover more from Athletic Affair
Athletic Affair connects people, brands and collectives around sport. Together, we curate and develop projects to have a better impact on our planet and society.
Monday Break - Issue 38
From gravel adventure to gravel adventure stoping in a Girona new running community. Breathe, pause and read our latest news.
Taste of Gravel - El Penedès
Second adventure of our taste of gravel series.
Another weekend, another adventure 🍇🥂

This time we head to El Penedès to discover an amazing wine region and its culture; human towers, stunning groads, kind people, incredible food and a paradise for wine lovers.

Thanks @catalunyaexperience @penedesturisme 🙏🏼

Soon we will present the whole project together with @fizikofficial & @komoot 🤝🏼 here some highlights about the weekend.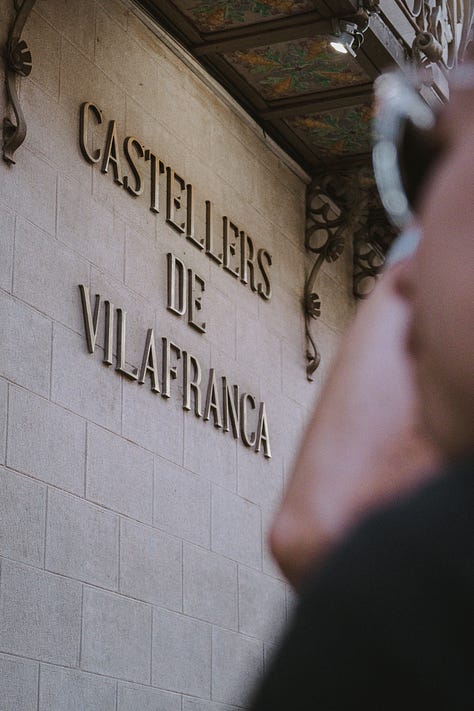 ---
Sisterhood talk - La Comuna & ON running
Run and talk by Sisterhood Running
Last Sunday the Sisterhood community organized at La Comuna with On Running a meet up to run and talk about running and unite the female community in Girona.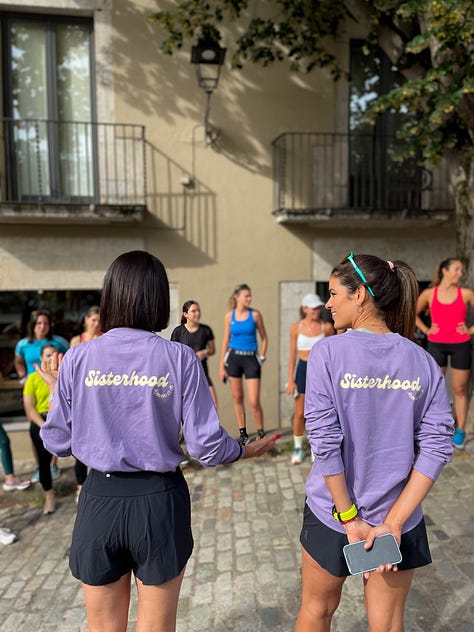 ---
Don't miss any adventure from our team
---
The History of the WSE100
---
Hot newcomers at OutDoor by ISPO 2023
From minimalist designs to crazy color plays, from merino to alpaca wool, from hand to foot specialists. We can't wait, so we're already introducing you to the 16 hottest brands that will be part of the event for the first time.
---
Gather Festival
Still processing all the emotions and memories about our last gravel adventure at Penedès and we are planning the next one!!
We will be this weekend at Gather Festival by Komoot, see you there!!
---
The Tour the France: Unchained
It's online! the Tour the France documentary by Netflix is online. We have our thoughts but we will wait until you end it, are you enjoying it?
---