Discover more from Athletic Affair
Athletic Affair connects people, brands and collectives around sport. Together, we curate and develop projects to have a better impact on our planet and society.
May was the month of the launch of the new wheels of Fulcrum the Speed 42 & 57. For the brand and for us it meant more than just a PR launch. Before the release of the new wheels, Fulcrum also launched a new brand campaign, Form Function Fulcrum a fresh look & feel to keep growing as a brand and as a company. 
We managed the global PR and seeding for the new product and we couldn't be more happy about the results. Numbers validate our work; + 100 pieces and + 90M of impacts, but numbers are just numbers, the reason why we are proud is that we did the work, hand by hand with our client, building a trusting relationship between the brand and the press.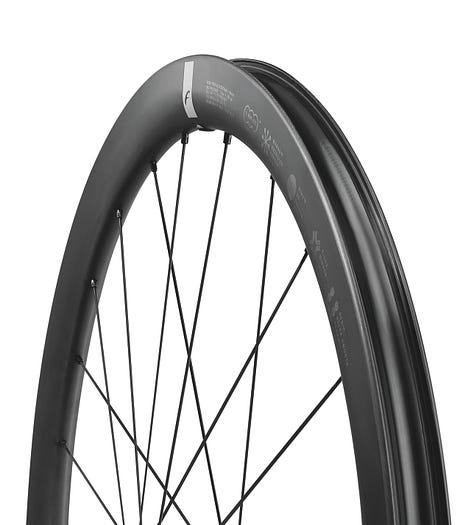 We have our values and we want to keep them for each client and each project. This was a really important one and the final result is super encouraging to keep working with the brand to show the press and the end consumer the amazing product they are doing. 
The next stop will be at Eurobike with them, so if you are planning to visit, send us a message, and we will be delighted to say hi 🙂
Thanks for reading Athletic Affair! Subscribe for free to receive new posts and support my work.