Discover more from Athletic Affair
Athletic Affair connects people, brands and collectives around sport. Together, we curate and develop projects to have a better impact on our planet and society.
Affairs w/
Brands we love and bring to our adventures and project. Welcome to our brand society program.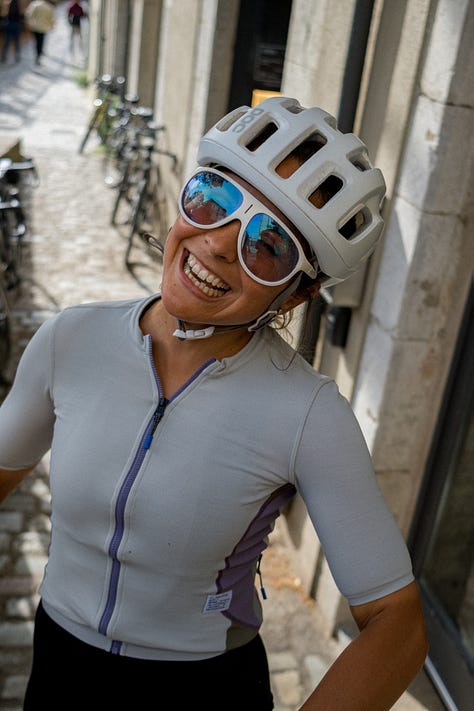 Affairs w/ is our brand society where the brands are part of our network and adventures. We involve the brands in our trips and support them on their daily needs in order to make them feel part of our community in Girona.
We make a monthly post, sometimes even two, with the content we created on our adventures and trips always with them. Outdoor is in our DNA so we are so glad to share moments with these amazing brands.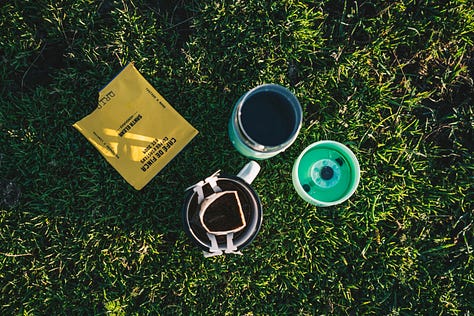 We travel a lot for our projects and adventures and we always bring the brands that have an affair with us, to make the trip even more complete.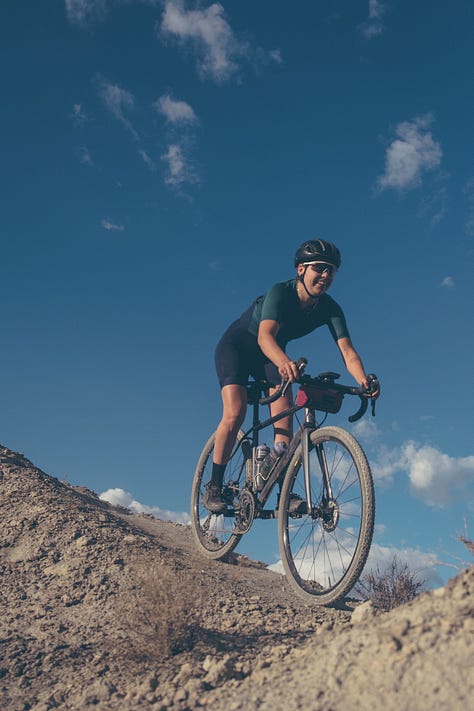 To create a marketing campaign or an event about a product or a brand, you have to know the characteristics of the product very well, and to try them in our day to day is the best way to get the perfect outcome of each project we work in.
If you want to know more about it, send us an email to hello@athleticaffair.co
---